FeedPods
Remote Animal Care using Collaborative Robotics
What is feedpods™?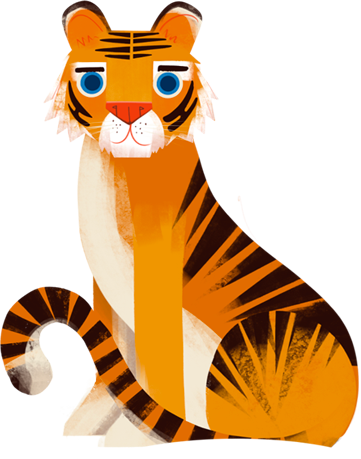 feedpods is a Dublin, Ireland based company who work with over 150 zoos, safari parks, farms & aquariums globally from San Diego Zoo to Singapore Zoo providing solar powered robotic feeding systems, software management and enrichment products.
Our technology platform is responsible for nutrition delivery for horses, goats, elephants, chimpanzees, gorillas, lions, tigers, bears, etc.
feedpods™ Live TV demonstration on the Late Late Show  https://vimeo.com/209189135/f970c65e28
Albuquerque Zoo, New Mexico, USA News Channel covers feedpods™ https://youtu.be/nM4_c4VW4pY
National Geographic coverage of our company at DierenPark Amersfoort Netherlands https://youtu.be/9PrlXFq8QsM
UltimateAnimal.com is our data platform to control nutrition delivery, randomize feeding and see the habitat temperature etc. all this can be controlled remotely from a computer or phone through an app which allows for feeding even when the zoo or animal facility is closed thus providing around the clock animal care and nutrition delivery. The platform also incorporates live streaming cameras for visual monitoring and for research purposes. There is a SIM card in every feedpod so no need for onsite WiFI, the Solar Panels mean the feedpods can be placed anywhere and do not require mains power making it a 100% sustainable product.
Travel time to and from the animal location is greatly reduced which has a considerable saving on fuel & gasoline.