Feeding time!
Feed & care for over 1,000 REAL animals in over 150 locations around the world using your phone, tablet or computer!

Step into the Magic!
Get up close with the animals
Watch this video and let The Ultimate Animal Experience into your home and classroom. 
Feeding Pods
Meet our robotic feeding pods called feedpods™!
feedpods customer locations include The San Diego Zoo Wildlife Alliance, Singapore Zoo, San Francisco Zoo, Wild Ireland* etc.
Remote animal care can be done from our Ultimate Animal online interactive guest feeding experience platform, be an animal caregiver and look after the needs of sheep, cows, pigs, chickens, elephants, bears and a wide variety of animals at home or at school uisng your phone, tablet or computer
*available at our selected animal locations around the world.
Join your animal friends anytime, from anywhere.
Each time you contribute to feeding an animal we ensure that a donation goes to that animal care location to support the great work that they do.
Activity Sheets
Complete our activity sheets and win special access!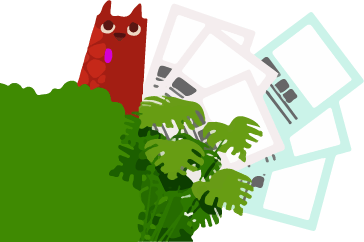 Download some of our great learning and educaitonal content, learn how a tiger hunts for food or how much an elephant weighs
Caregiver Talks
Regularly updated library of animal caregivers sharing their animal stories
Metaverse
World Learning. Learn about the local habitats of each animal!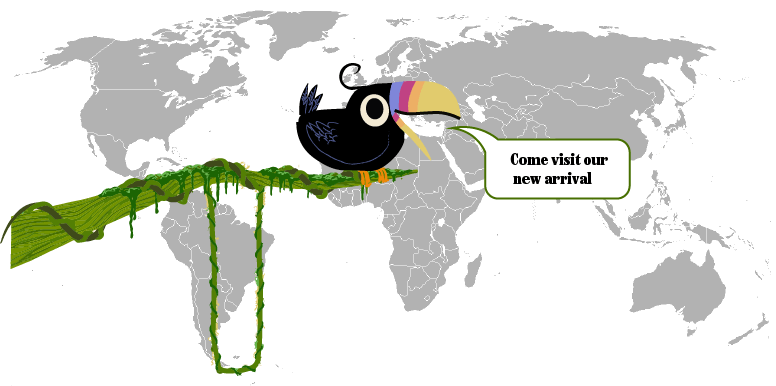 Now, it is time to learn where they live! Explore the world on land and under the sea with immersive and interactive activities for kids! Watch the full video now
Let's talk
Contact us
If you would like to know more about Ultimate Animal or our Feedpods, please get in touch!